August – September 2021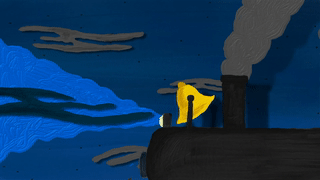 *..one of the rewarding results of lessons and learnings out of the 2nd workshop allowed me, as playwright, to fully understand the characters I'd created, and the journey I'd elicited from them.. This came by way of the audience's reaction, and willingness to reflect, and express themselves at each presentation. This also came through the artists' connection to their character's, not meaning just the words -but into the landscape which each character had a piece of, and held as 'their' perspective; not an easy threading, but a 'true line', if you will, in the complexities of each character's human condition..
The workshop grounded such access for audiences, and chance of investigating the dramaturgy as well, which is partnership of the work's power and connection.
*With a cast of artists who inhabited these characters for workshop, we were able to bring one more member to the group, and fill out our team as a treasured core for ahead. Keeping to what we had learned in the experience of The Phillips presentation, and anticipating our last workshop in November, we took the moment to make room for a reading of the full 3 Frames script.
Jasmine directed a 4 hour 'table work' of the script, to which we then invited in specific donors and supporters to hear the result as private audience of 12 people. This allowed for those who had been support of this work, from the beginning of its journey, to hear/feel just how much the work had seasoned, and was prepared, for it's concluding workshop of November.
At this time our cast is incredible and a coalition of generational experiences and depths.
Marjorie Johnson, Natalie Graves, Neil Pritchard, Jeri Marshall, Keith Irby, Luke Edward Smith, Laree Simon. With our production team comprised of Corey Emerson, and Elle Emerson. Jasmine Mitchell, directing. 
This is the company, moving this work to its culminating workshop.